Propane
Current Price Per Gallon
150 gallon minimum
$2.79
Last Updated
01/03/2022
For over 75 years MCP Propane
(Also Known as Mayes County Propane)
A family owned and operated Propane Service Company, has been providing quality service to customers in Mayes County, Rogers County and Wagoner County.
We are the preferred propane supplier to residential, commercial and agricultural customers in all of Mayes, Rogers, and Wagoner County.
We also service the Majority of Delaware, Cherokee and Craig County. We also service certain areas of Muskogee, Tulsa, and Okmulgee County.
MCP Office
Partner Refill Location
MCP Support Tanks
Redesigned

Online Portal
We've Made it Easier to Pay Online
---
Select Your Location that you are serviced out of.
Pryor
Wagoner
Download Our Mobile App
On your favorite Apple or Android mobile device.
---
Open your app store
Search for MCP Propane
Download the application for Pryor or Wagoner


Are You Having Trouble
with Your Storage Tank?

We can help you troubleshoot over the phone!

Pryor Office
918.825.2433
View Tank Diagram
Did You Know
You can Rent Your Storage Tank?

Multiple sizes to choose from!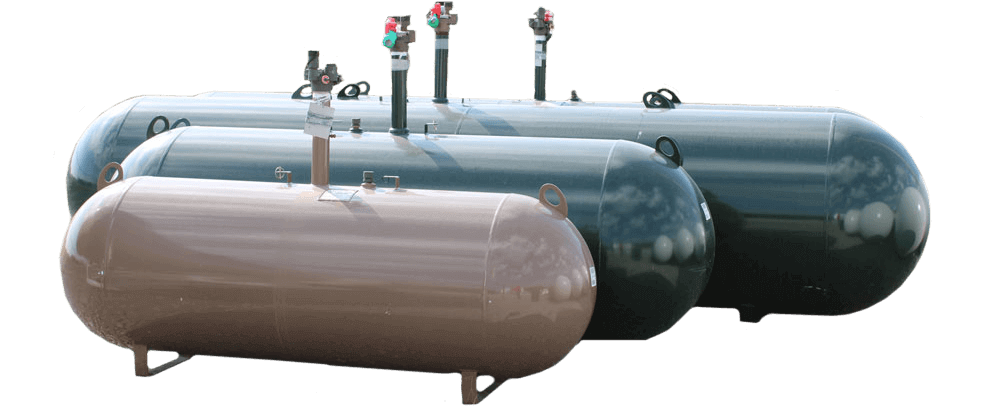 Do you need a small propane tank to fuel a fireplace, range and hot water tank? Or maybe you're heating a large home with multiple fireplaces, furnaces, and have water heaters and a gas clothes dryer. Whatever your requirements, MCP Propane can meet them.
View Storage Tanks
Our sister company, Miller Transports, Inc.
provides our clients with transportation of bulk LP gas, Anhydrous Ammonia and liquid fertilizer. Every staff member receives continuous safety education on how to properly deliver fuel in order to keep our team and our clients safe.

Call 918-825-2435