About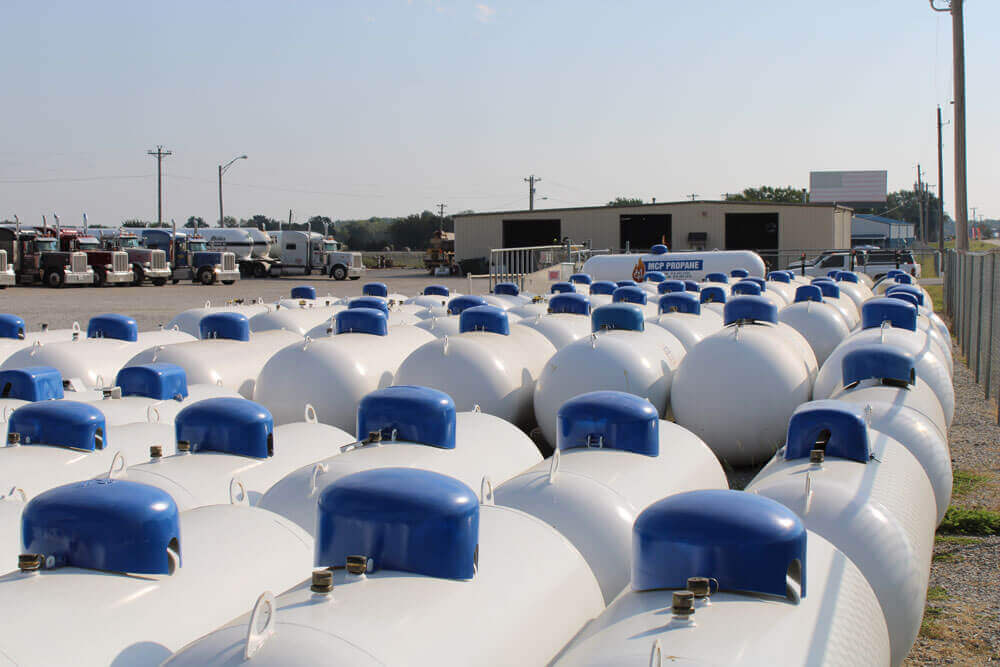 About MCP Propane
Formerly Mayes County Propane
For over 75 years, MCP Propane has been providing quality service to all our customers.
We are the preferred propane supplier to residential, commercial and agricultural customers in all of Mayes, Rogers, and Wagoner County.
We also service the following locations
Majority of Delaware County
Cherokee County
Craig County
Muskogee
Tulsa
and Okmulgee County
MCP Propane, better known as Mayes County Propane, is family owned and operated. We have been providing quality service to customers and we are the preferred propane supplier to residential, commercial, and agricultural customers in 9 different counties.
Established in the early 1940's as Chelsea Butane in Chelsea, OK, we were the local supplier of LP gas. Owned and operated by O.E. and Evah Whitenack, we moved in the late 1950's to Pryor and changed our name to Mayes County Propane.
Whitenack's sons, Don and David Whitenack, joined the company and ran it through the 70's. Miller Transports, Inc. was acquired in 1976. In the late 80s, David and Karen Whitenack took ownership and successfully ran the company for many years. David and Karen's son and son-in-law, Donnie Whitenack and Taylor McCuistion, joined the company in 1982 and 1983 respectively. They worked with David and Karen until they retired in 2008.
Donnie and Taylor took over the company, and Taylor still runs it today with the same goal of quality service in mind. Clients are treated with the utmost respect and receive the honest, affordable service.
Our entire team is certified, trained and committed to keeping our customers' safety in mind. For propane services you can trust and count on, contact us today!