Delivery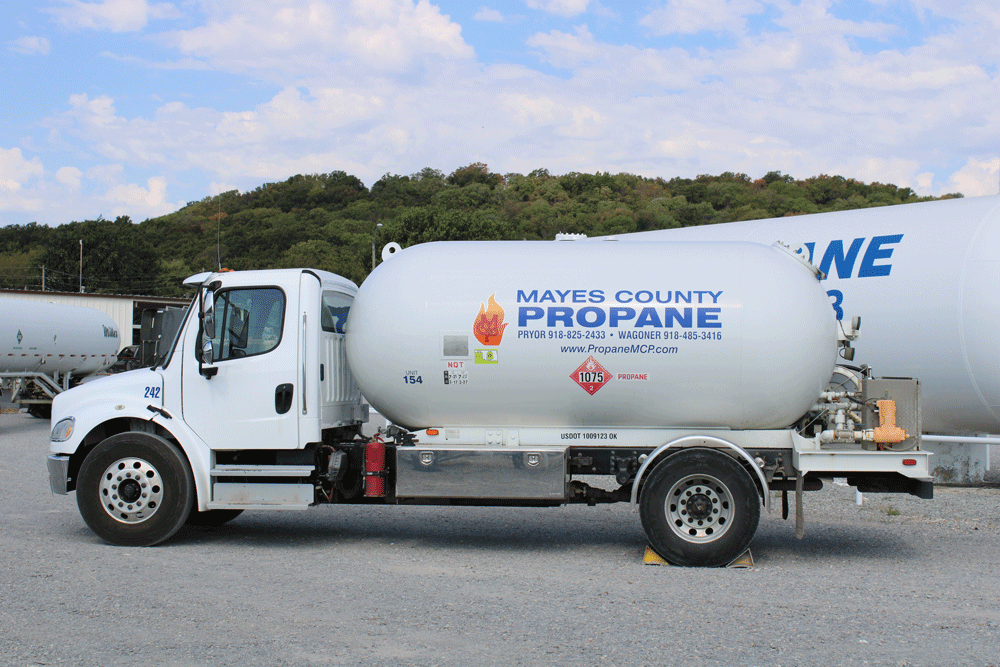 PROPANE DELIVERY on time & at the best prices
At MCP, you will receive full-service energy solutions at a cost you can afford. We will ensure that every delivery is completed to the highest safety standards, and on time.
Services we offer include, but are not limited to:
Wholesale and retail sales of propane
Commercial Fork Lift Cylinder Delivery Program
Motor fuel
Full line of parts, accessories, plumbing supplies
Tanks for sale or lease
Trucking services through Miller Transports, Inc.
System checks
Propane cylinders for forklifts
Grill cylinders
Out of gas calls
Auto Fill
Payment Plans
Emergency services
& More!
For expert service in all things propane, contact MCP Propane today!
MCP offers volume discounts, $0.05 for 500 - 799 gallons and a $0.10 discount on 800 gallons or more!