Propane Tanks
Tank Options
Do you need a small propane tank to fuel a fireplace, range, and water heater? Maybe you're heating a large home with multiple fireplaces, furnaces, and have a gas clothes dryer. Whatever your propane needs, MCP Propane can meet them.
Let us help you determine which tank is right for you based on your square footage and expected uses. We offer tanks for lease and purchase to customers located within our service area.
Already own a tank?
Maintenance and repair of customer-owned tanks also is available. MCP Propane has over 75 years of experience providing dependable propane service to our customers. With focus on safety and our customers, we are committed to providing safe and reliable propane service for your home or business. We are also proud to be a full-service propane company offering tank installations, propane system maintenance, seasonal service, and more. Whether you are preparing dinner on the cooktop, flipping the switch on the gas fireplace, or fueling up your fleet, we are there, making sure your home or business is running smoothly. Our team is committed to keeping your house warm, your appliances running efficiently, and your outdoor living space ready for entertaining.
---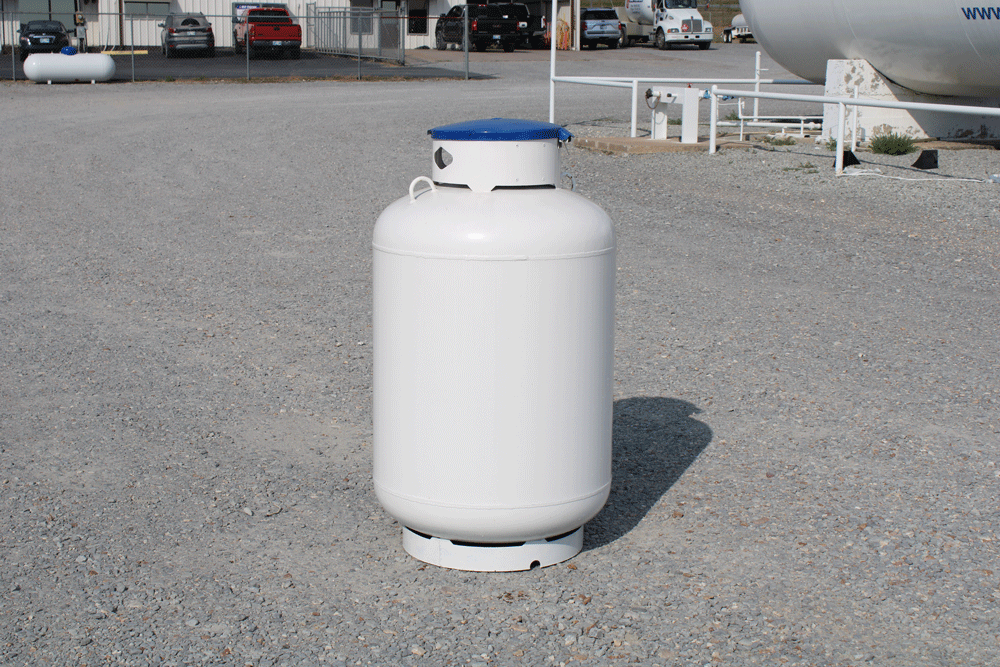 120 Gallon Tank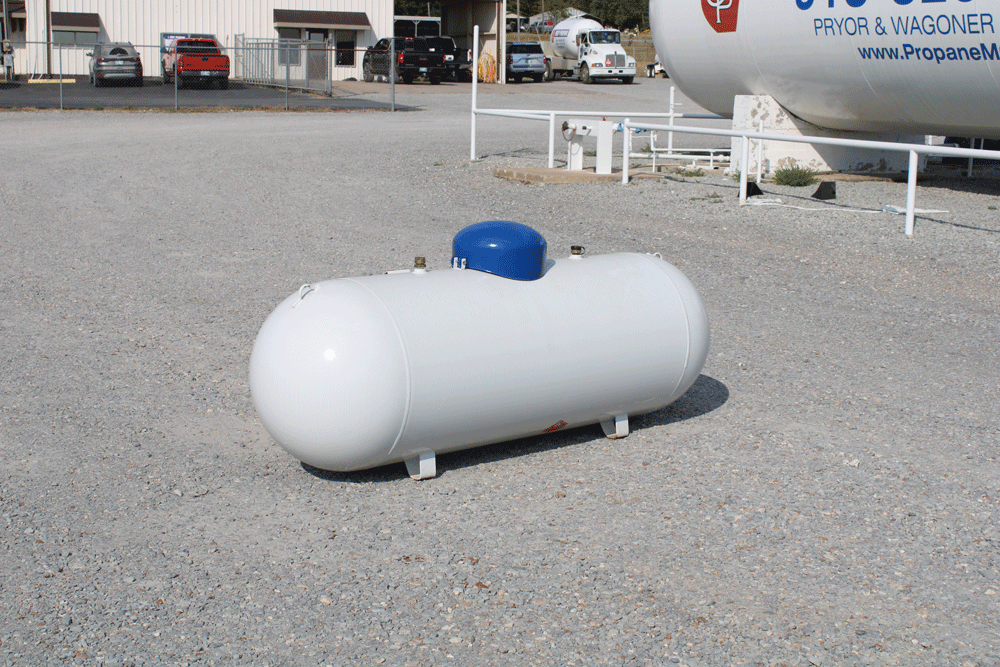 250 Gallon Tank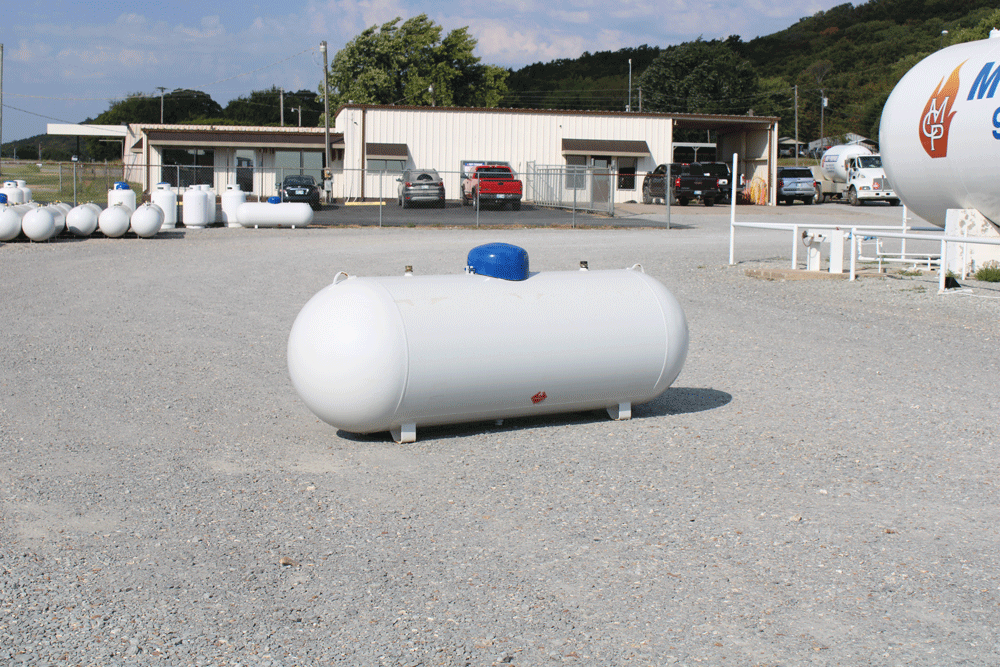 500 Gallon Tank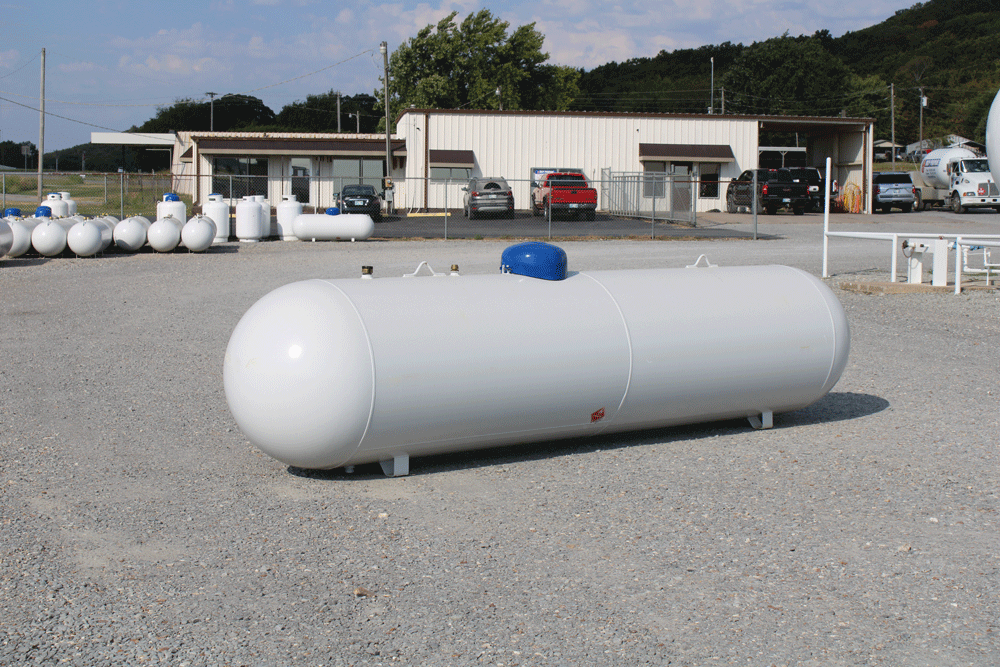 1,000 Gallon Tank